Revalidation and Registration
Are you current?!
Revalidation and registration support the training and development of members, ensuring qualified instructors and guides are up to date and working to current accepted standards.
Revalidation: NZOIA qualification holders are required every four years, to revalidate their skills and knowledge to maintain registration.
Registration: By following NZOIA's revalidation process and maintaining annual membership and registration, members and their current qualifications appear on NZOIA's Registration Database. This is publicly accessible through the NZOIA website for employers, auditors and clients.
Putting qualifications on hold: Refer to the tab below.
Those with registered qualifications commit to keeping current and adhering to NZOIA's Membership and Registration Terms and Conditions and NZOIA's Code of Ethical Practice.
NZOIA will ensure that any leader, instructor or guide working on the basis of a NZOIA qualification, is currently competent and working to standards of accepted good practice. NZOIA will also ensure qualifications remain relevant, industry led and current through regular qualification review cycles.
NZOIA qualifications provide evidence of the 'necessary training' required by the Health and Safety at Work Act and are a measure of competence for auditors when they are auditing outdoor activities.
Annual membership and registration fees contribute to the maintenance, development and moderation of qualifications and the qualification scheme.
Employers play their part in supporting the scheme of qualifications, by encouraging and assisting their staff to become qualified, and by making opportunities available for continuing professional development.
Alternate revalidation options
Qualification revalidation hierarchy
Putting qualifications on hold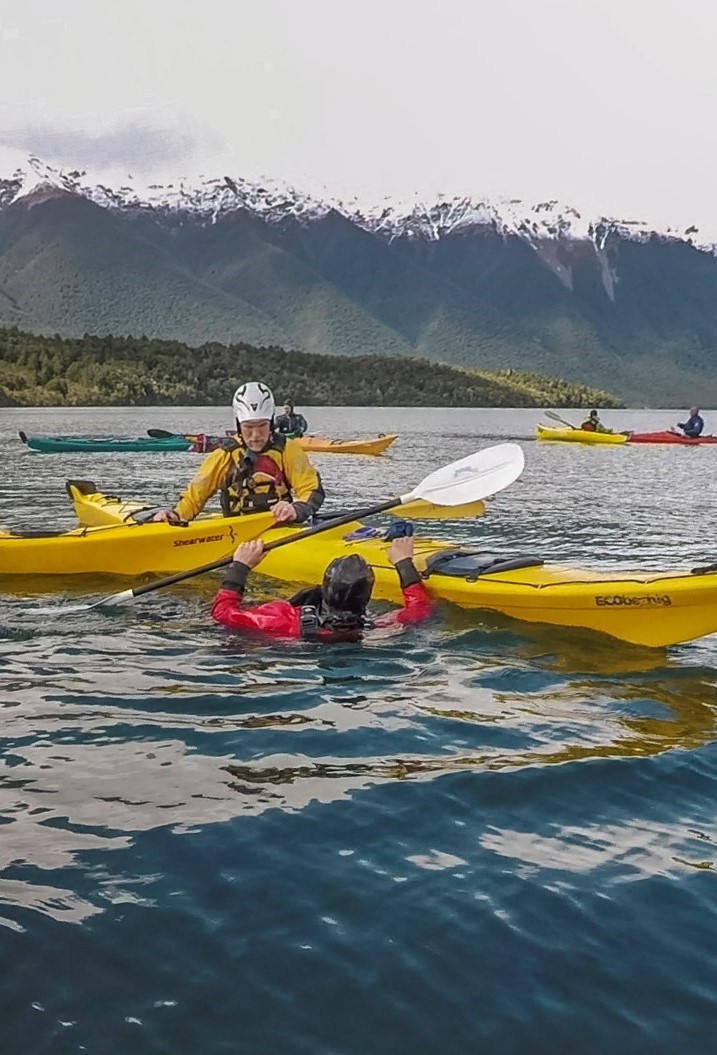 Photo credit: John Kirk-Anderson