Canoe
Canoe Leader
The NZOIA Canoe Leader can lead canoeing activity on flat or sheltered water with little or no wind present. Locations include estuaries, river deltas, sheltered beaches, lakes, coastal inlets and swimming pools. 2 day assessment.
Canoe 1
The NZOIA Canoe 1 can organise, instruct and lead multi-day canoe trips on moving water up to class 2, and in coastal, lake or open water areas where adverse conditions and limited periods on exposed coast may be encountered. 3 day assessment.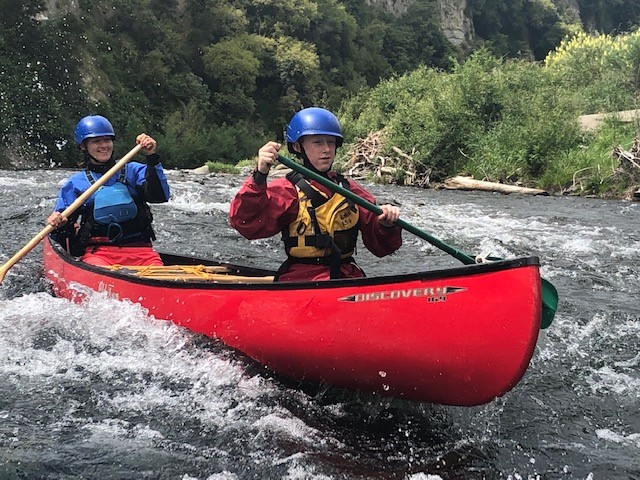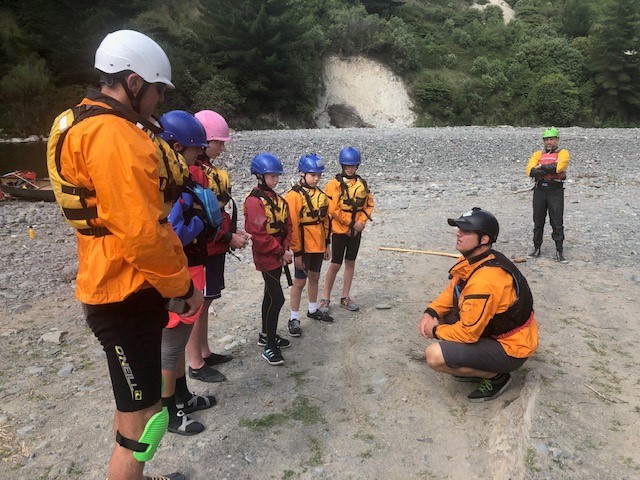 Photo Credit: Simon Dixon. NZOIA Canoe Assessment.