Revalidate | Train | Upskill | Network
Key Dates
Registration Opens 3 March 2023
Registration Closes on 1 Aug 2023
Refresher Workshop Closes on 11 Aug 2023
New Assessor Training 5 October 2023
Assessor Conference 6 October 2023
Symposium 6 - 8 October 2023 (Friday evening to late afternoon on Sunday)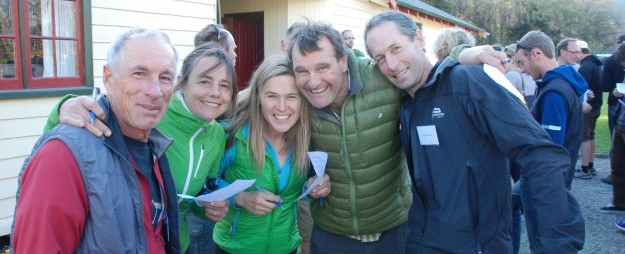 The NZOIA National Training Symposium has run successfully since 2012 and usually attracts between 120 – 150 people. It aims to encourage the continual professional development of our 'on-the-ground' leaders, instructors and guides and has a practical focus. The Symposium combines Refresher Workshops to meet instructor/guide revalidation requirements and a smorgasbord of interesting, stimulating and challenging Professional Development Workshops. It is a forum to network, upskill, train and revalidate NZOIA qualifications. People come from far and wide to attend the Symposium, including overseas.
The Symposium is usually held at a suitable date in September or October each year. The Symposium is preceded by the Assessor Training Workshop and the Assessors Conference. The annual Excellence Awards take place on the Saturday night.
The location of the Symposium usually alternates between the North Island and South Island and is hosted by an outdoor centre or organisation. This helps NZOIA keep the costs down, and keeps the fee low for attendees.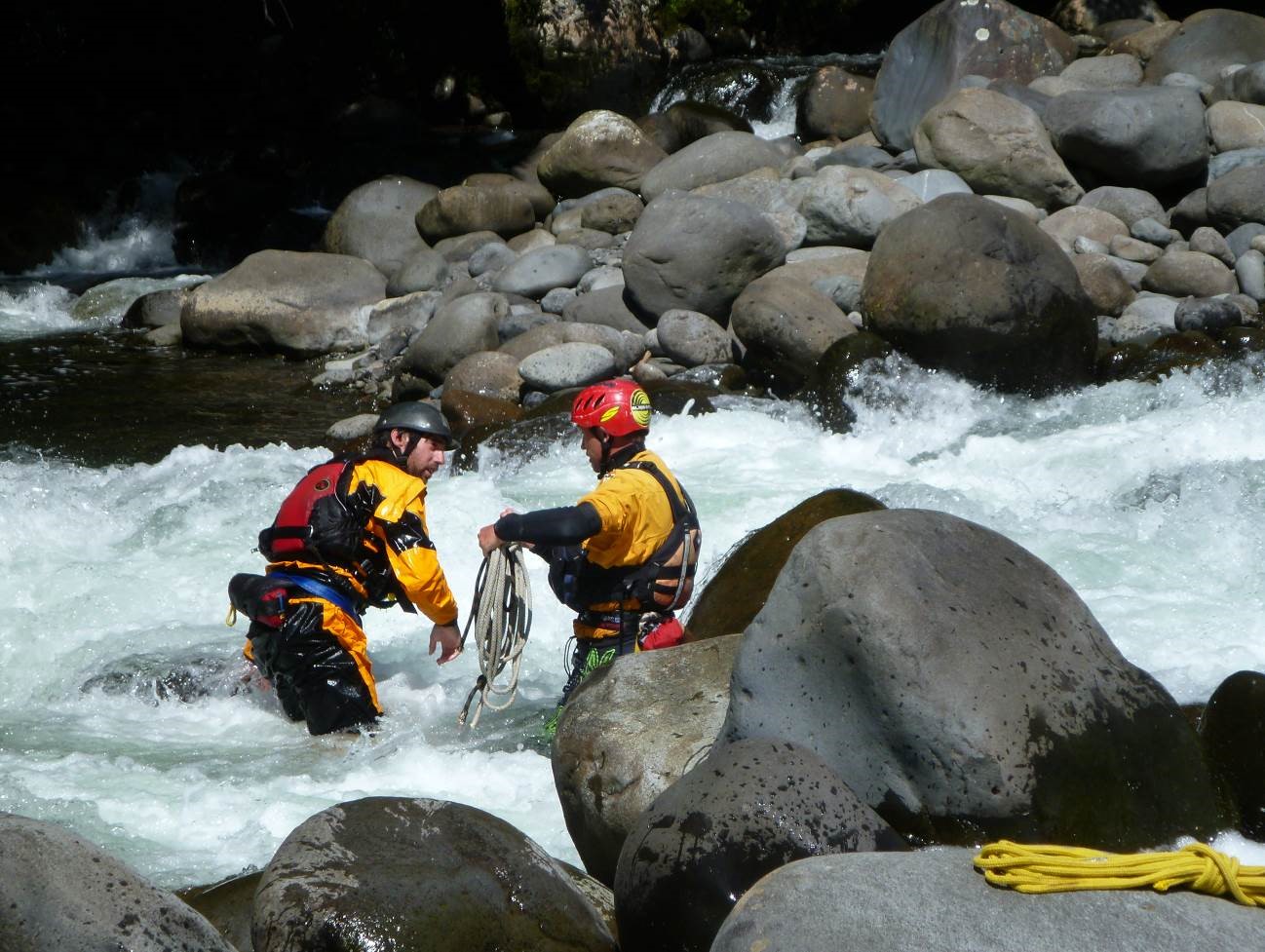 Symposium Diversity, Equity & Inclusion Scholarship
Symposium Host Venue - Expression of Interest