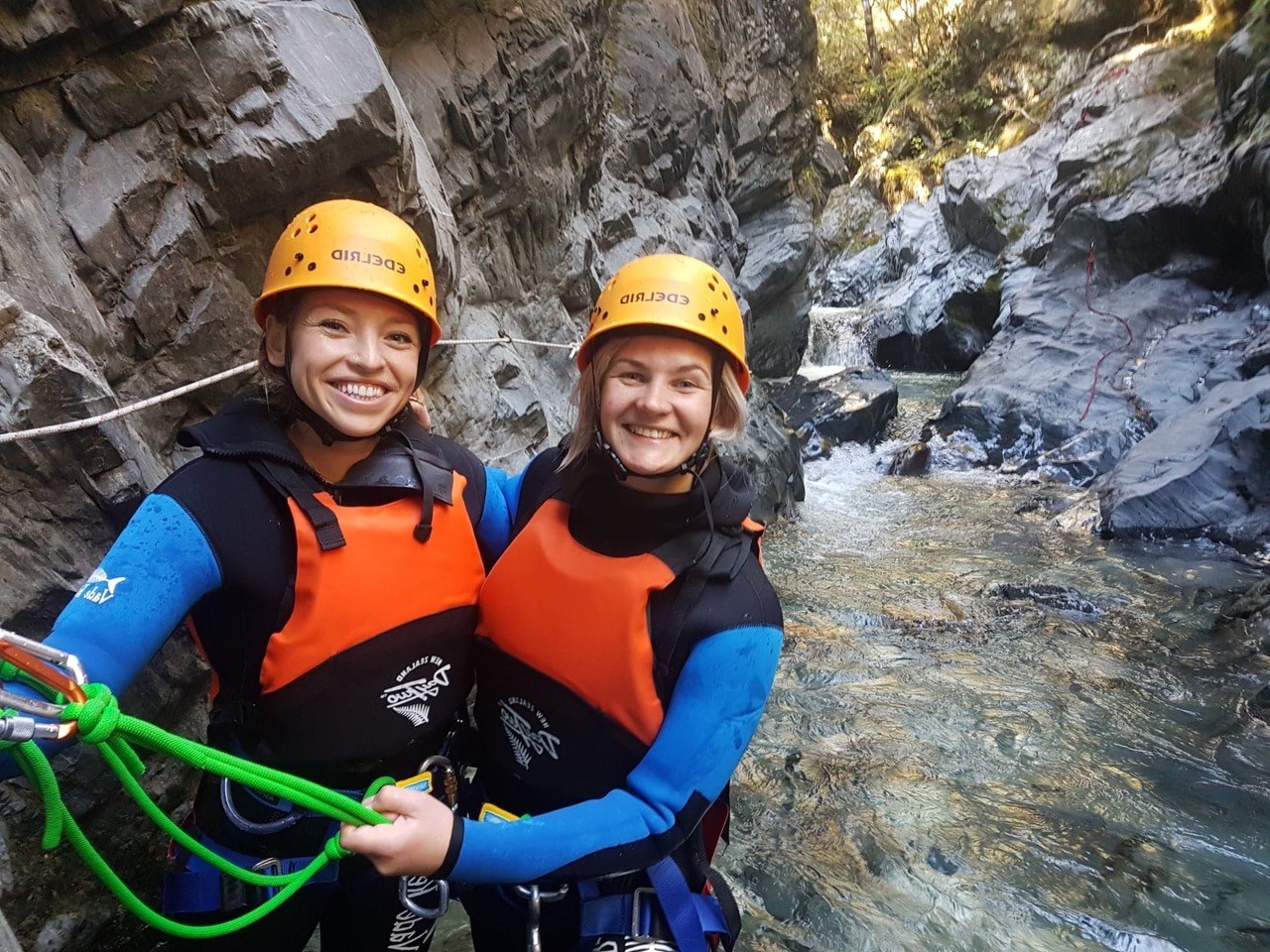 Model Client
OPPORTUNITIES
Are you interested in some FREE training in the outdoors?!
Participating as a 'Model Client' is a great opportunity for groups and individuals to experience outdoor activities and learn skills, while their Instructors or Guides are being assessed.
Learn More
About Model Client Days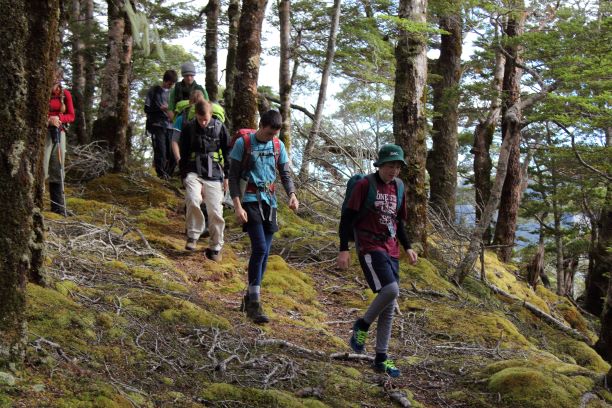 What are 'Model Client' days?
NZOIA delivers assessments for outdoor instructors and guides, enabling them to gain a nationally recognised qualification in the discipline level being assessed. Those being assessed are referred to as 'Candidates'.

Each assessment requires a group of 'Model Clients' so Assessors can observe candidates delivering a session with real clients. They will be  assessed on their competence, group management, instruction and people skills, in an authentic, safe and controlled environment.
Model Client opportunities are offered in: 
Alpine, Bush (Tramping), Canoe, Canyon, Cave, Rock, Mountain Bike, Multisport Kayak, Whitewater Kayak and Sea Kayak.

The day generally runs from 9am - 3pm.
Times, location, equipment and costs