NZOIA Staff and Board
Of the industry, for the industry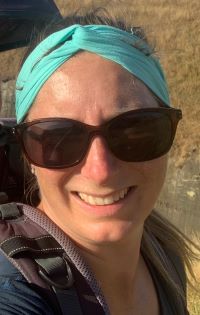 Emma Malcolm
Admin Support Contractor
Emma joined us in July 2022 as a contractor to assist with organising model clients for assessments and logistical support. Emma has worked in the adventure tourism and outdoor education industries for over 14 years and been a NZOIA member for 12. She completed a Diploma in Outdoor Leadership and Management with Otago Polytech and went on to graduate with a Bachelor of Sustainability and Outdoor Education from ARA. She also has a Graduate Diploma of Teaching Secondary, most recently working for Tihoi. She now juggles family life and work in Dunedin, while finding time to get out and adventure in the outdoors.
admin@nzoia.org.nz
03 5390509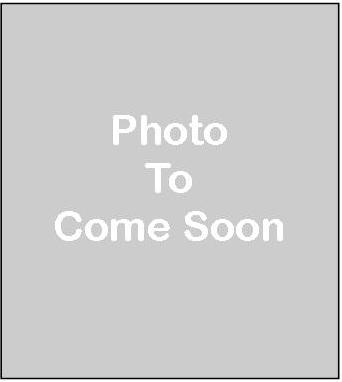 Deb Hurdle
Executive Services Provider
Deb has been providing Executive Services to NZOIA since 2014 and has a wealth of knowledge. She previously worked at Sport NZ and has had a long standing relationship with NZOIA. Deb represents NZOIA's interests at key sector and stakeholder meetings to meet NZOIA's members needs. She also supports our staff team and Board with advice and support.
debhurdlesnz@gmail.com
021 871 199