Custom Courses
Flexibility to do it your way
There are lots of reasons why it is great to attend a NZOIA calendared course such as:
varied participants mean a great cross-pollination of ideas and learning
guarantee that the course will run with one or more completed applicants
increased likelihood of getting appropriate model client numbers as the calendar is also advertised to model client providers
less administration time (less for NZOIA and less for you! You need to be organised well in advance to arrange a custom designed assessment)
custom courses generally cost NZOIA more and this cost is passed onto the applicants
However, we understand that sometimes the calendar courses just don't work for people due to other commitments.
Arranging a custom designed course
Process:
The cost of a custom course is the standard course fee plus the cost of the Assessor travelling to you, rather than you travelling to the calendared course.
Get three or more committed people together and select a date that you can do the course. It is best if you have alternative dates as well.
Email a course request to NZOIA with all the details (list of names, proposed dates, location). This needs to be a minimum of 3 months in advance of the proposed date (yes - it takes that long!)
NZOIA will find an Assessor and confirm the travel contribution with you.
NZOIA will create the course and upload to the course calendar. 
NZOIA will set a date that all applicants must have completed their application and payment, once this is done the course will be confirmed.
Depending on the course, it will be opened up to the public to fill any extra spaces.
NB: Custom designed courses are dependent on being able to find an Assessor and model clients (assessment only) for the dates that you request.
How can I help the process?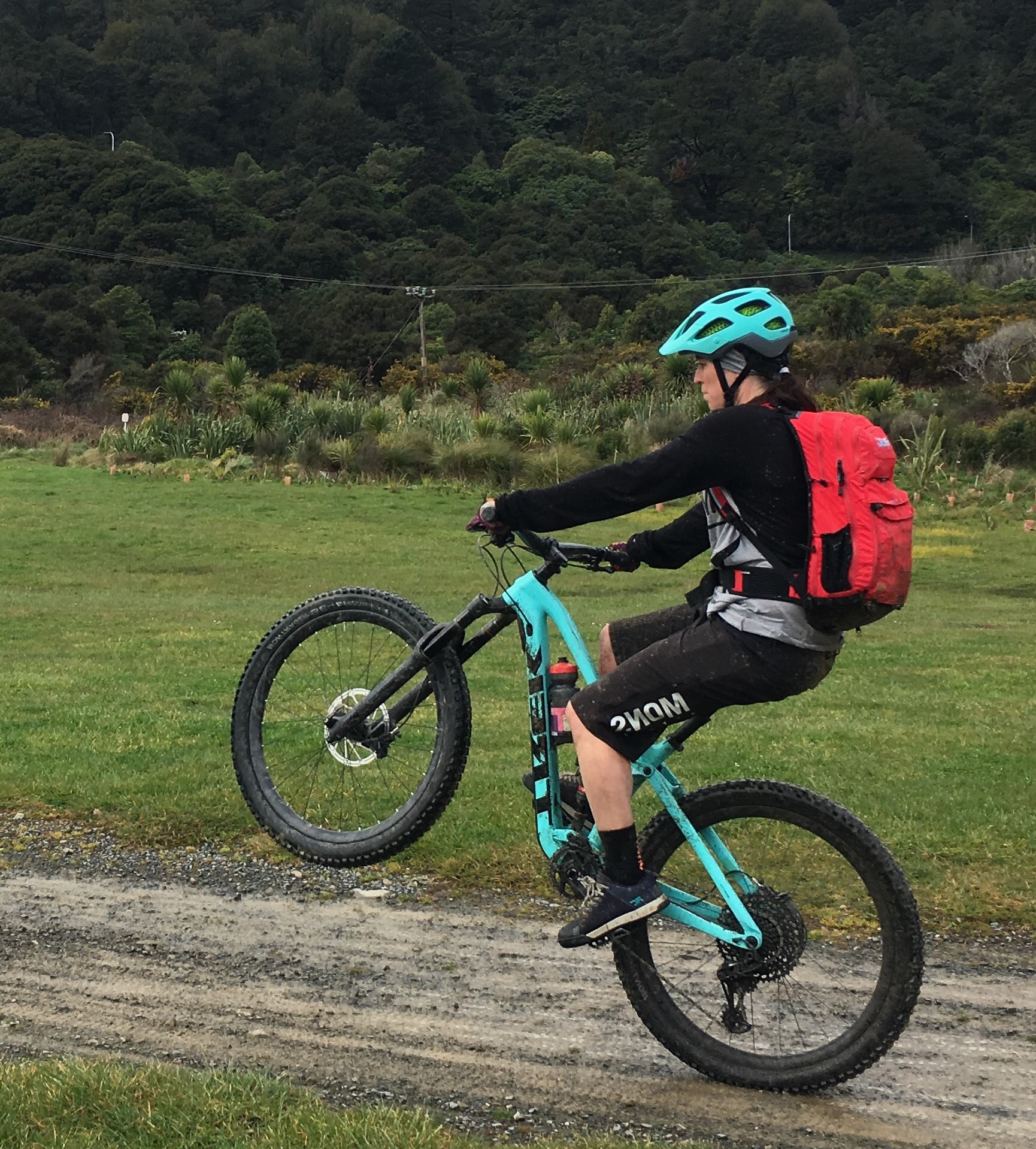 Photo credit: Ashley Peters